The Handmade Crafts Shop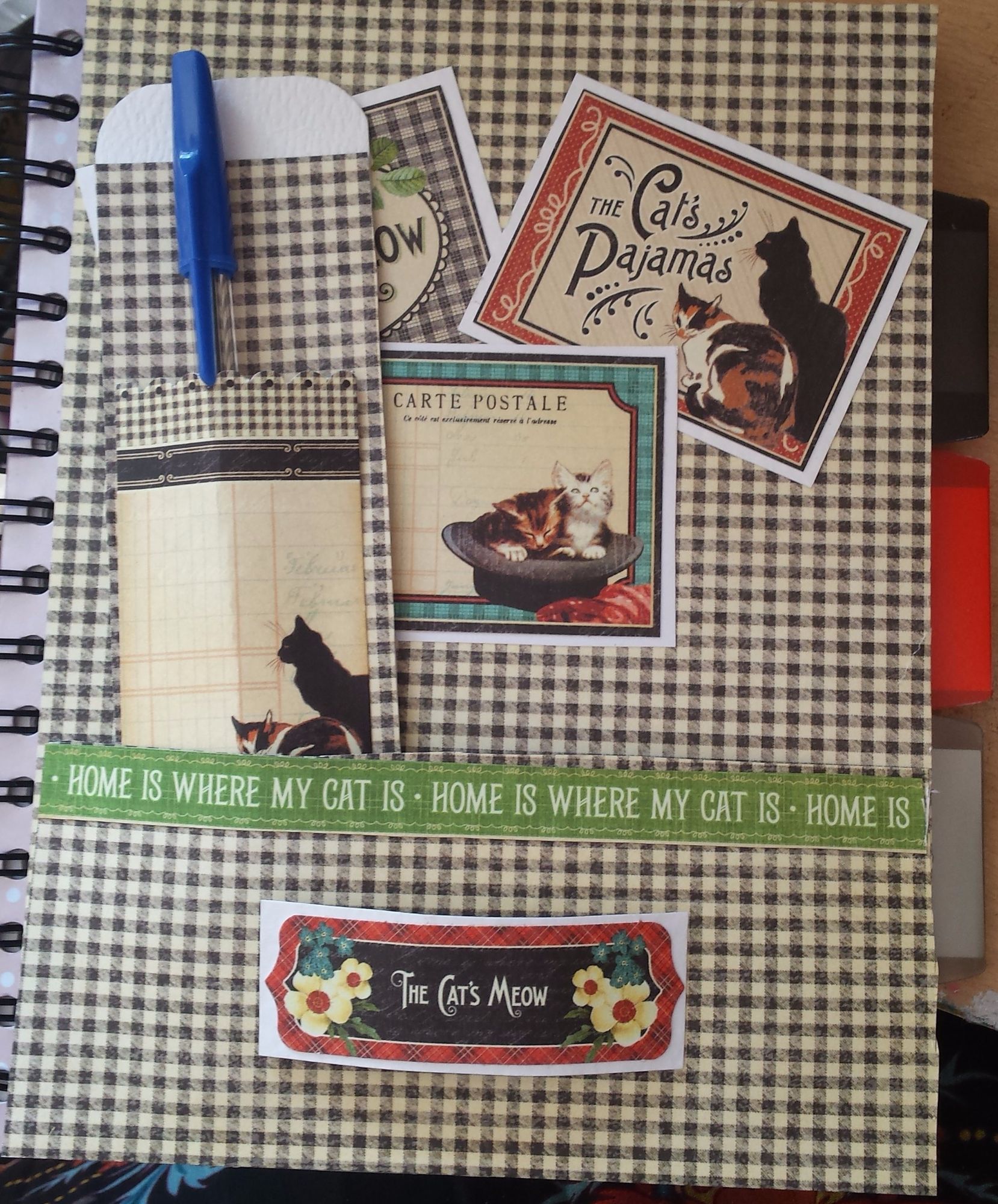 Welcome to my shop!
I have been crafting on and off for more years that I care to remember but have now taken the plunge and set up my own shop selling my own items for the time being. I hope to be able to sell other people's products soon so why not bookmark me in your favourites - or even better sign up to receive my news first hand.
From cards to home decor, and from craft items to stationery, this will hopefully become a one-stop shop for you!
As you will see from the things I have made, I love all sorts of designs from the fantastic Graphic 45 images as you can see from the notebook, pen and bookmark set I have made to cards using the stunning wildlife paintings from the renowned Wildlife artist, Pollyanna Pickering
I also love the images from a range of other companies such as Hunkydory, Creative Crafting World and many many more. I also love designing my own backgrounds and will be launching a digital download option shortly - so watch this space!
To see what is on offer just click here

loading...